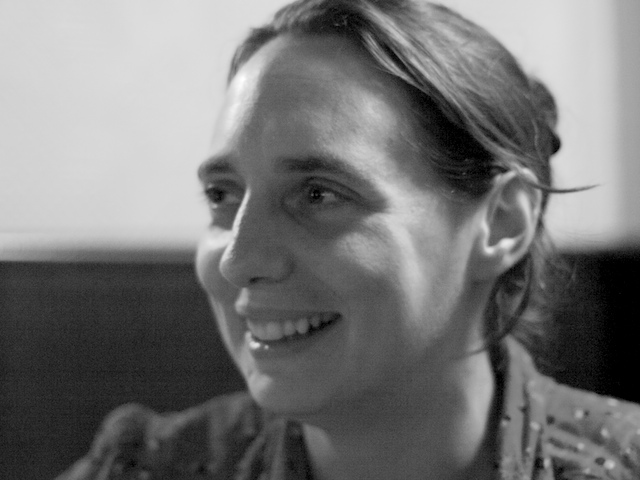 I'm a Professor at the Education and Social Research Institute at Manchester Metropolitan University. I'm passionate about the the potential of games and playfulness to create for active and engaging learning, teaching and assessment experiences. My main focus has been Higher Education but I'm also interested in other adult learning contexts, and work with children and young people.
My current research very much focuses on play. In particular:
Ways in which adult learning can be made more playful.
Measuring adult playfulness and the relationship between playfulness, learning and well-being.
Understanding why and how adults play.
I'm a Chair of the Association for Learning Technology Games and Learning Special Interest Group. This is my academic web site, and my profiles on LinkedIn, Academia.edu and Google Scholar.
The aim of my blog is to be a single place to collect:
my general musings around games, play and learning, particularly with adults, particularly involving technology;
links to interesting sites, games and other online resources;
notes and thoughts on books and papers that I've read;
research ideas, mainly game-related, but also possibly wandering into the world of technology and learning, and pedagogy and innovation in general.
Comments
I really appreciate and welcome any constructive feedback and comments on this site, and would encourage readers to share their thoughts and opinions. I will always try to respond to comments as soon as possible (although, because I am only human, this is sometimes longer than I'd like).
I moderate all comments, and while I am very happy to engage in discussion with people who's opinions differ from my own, comments that are nonconstructive, irrelevant to the post, or are clearly just advertising another site will be deleted.
Contact me
I would love to hear from anyone else with similar interests – in games, learning, play, and general silliness – to find out what you are doing and what you are thinking about, and see if there is any way we can work together.
Email: n.whitton at mmu.ac.uk
Sykpe: nickie66
Twitter: @nicwhitton